GET READY FOR PLAYOFF HOCKEY AT ROSS PARK MALL AND SOUTH HILLS VILLAGE
PITTSBURGH June 8, 2017—The Pittsburgh Penguins are poised to pull off the single toughest challenge in sports—to win the Stanley Cup. Twice. In a row. They're ready. Are you?
SIMON® malls Ross Park Mall and South Hills Village Mall are ready.
First, wash that nasty Predators aftertaste out of your mouth at Ross Park Mall's Boba Bar, crushing the Boba bubbles in your bubble tea like so many tiny P. K. Subbans.
OK, so that last game was a nail-biter. Fix your digits up right at South Hills Village Mall's Europe Nails.
Somehow the Pens took the high road, even with the Bluejackets, Capitals, and Senators trying to take Captain Sid's head off at every opportunity. Keep it classy with a bottle of pinot from Ross Park Mall's Courtyard Winery.
You don't have to look like you stayed up past midnight to watch a double-overtime game, right? Check those dark circles into the boards at Sephora at South Hills Village.
There's nothing sweeter than a Game 5 win. A close second, though, is a box of chocolates from Godiva Chocolatier at Ross Park Mall.
Tired of pacing the floors at home during the playoff series?  Come on in to BJ's Restaurant and Brewhouse at South Hills Village and watch the games on the big screens while scoring with a Deep Dish Pizza and a Salted Carmel Pizookie.
No need to trim the playoff beard just yet. When it's finally time, leave it to the professionals at The Art of Shaving at Ross Park Mall.
For more information, visit www.shoprossparkmall.com or www.shopsouthhillsvillage.com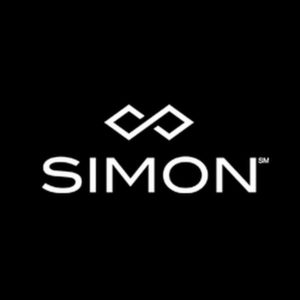 Markowitz Communications is proud to return as the agency of record for Simon Property Group's Ross Park Mall and South Hills Village. We love pitching everything from the Hello Kitty Cafe to the sensory friendly Caring Bunny and Caring Santa. Media inquiries for both properties should be directed to Markowitz Communications.